epido[X] Enterprise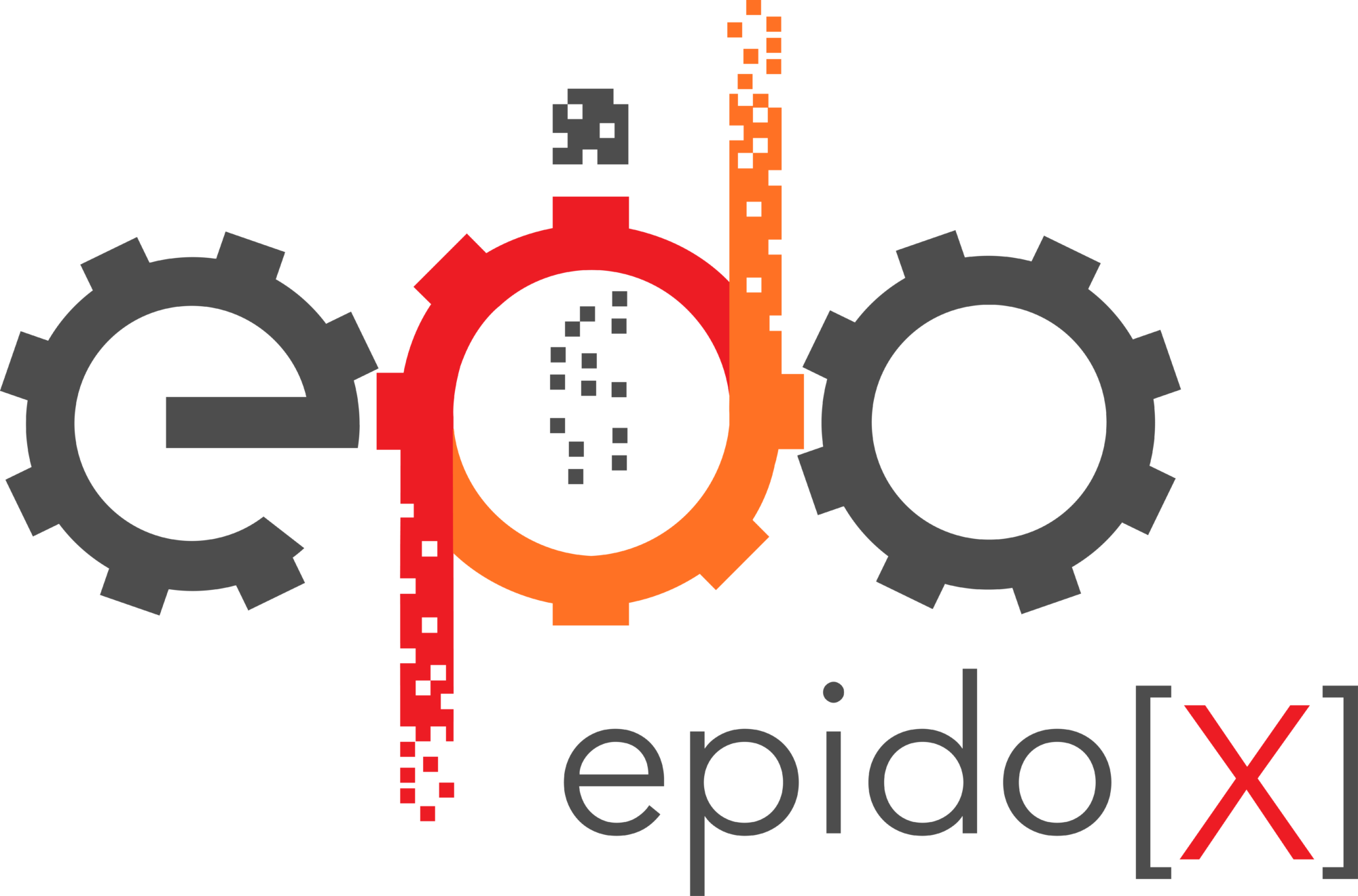 This is epido[X] Enterprise.
Turning paperbased processes into streamlined digital processes.
After predefined processes the resulting files are passed to network folders or your business applications.
Detailed description.
Supported functions of Enterprise edition in detail:
all functions of Standard edition plus:
Template Management
processing of data depend of text occurrence
External Scripting Module
Data Exchanger Module
Extended Multithreading
Subscription fee includes license, updates, upgrades and email support for chosen period.
More Information