QUALITY SOFTWARE ENGINEERING – MADE IN GERMANY
How does it work ?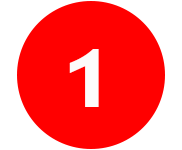 CONNECT
We recommend, that the first step should be:
Get in touch! Feel free to write us a mail or
let´s made a webinar, where we can show you
in a personal way if and how the RENT-A-DEV
services will work for you.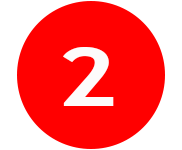 RENT
Being sure, RENT-A-DEV is the most effectiv and
comfortable way for you to get started
with the app business.
Choose one of our service packages and start being productiv.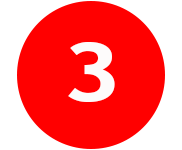 WORK TOGETHER
Let´s start with your app project.
Now we are in a very productiv, creative and agile phase of your app project.
See how a new app solution arise!
---
What are your benefits?
AGIL
You will win the agility you need for reacting on your customer needs.
You can offer pro-activ new services and fulfill them contemporary.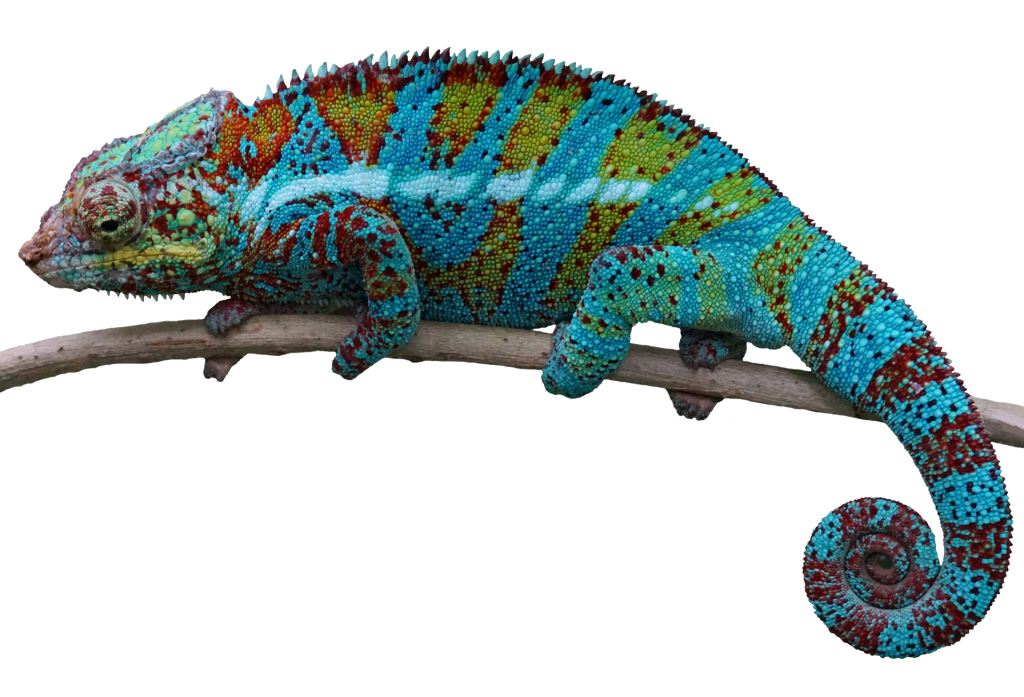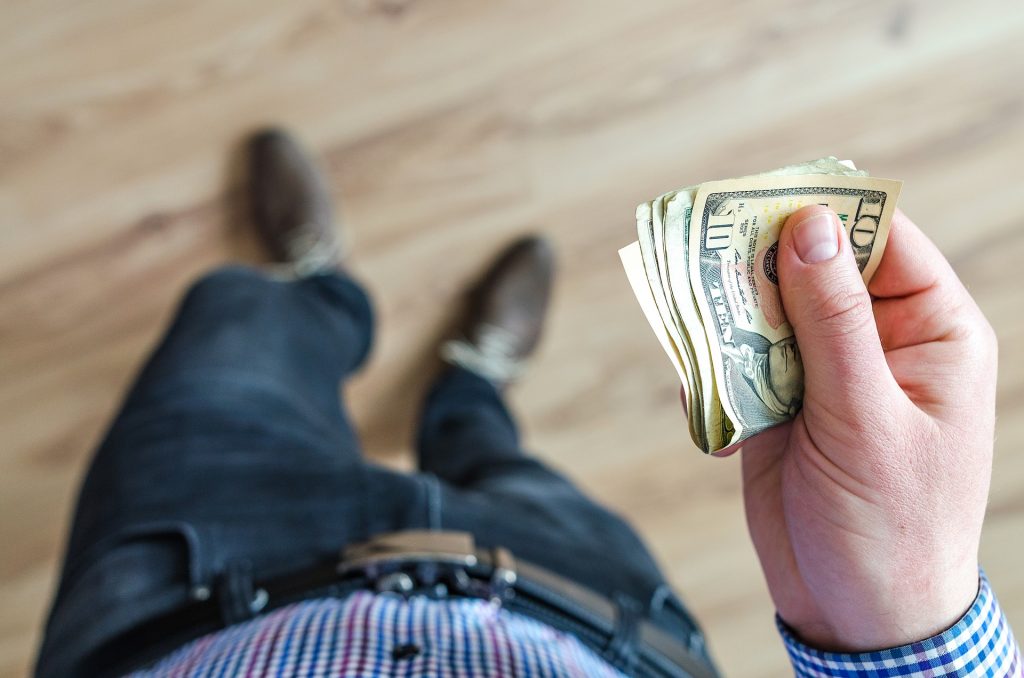 ECONOMIC
Choosing a RENT-A-DEV package is more cost efficient than hiring own staff and mostly also cheaper than a single project contract.
Let us advise you!
Contact us
INTEGRITY & TRANSPARENCY
Do you know, that the anemone stands for sincerity, truth and abandonment?
That´s our promise.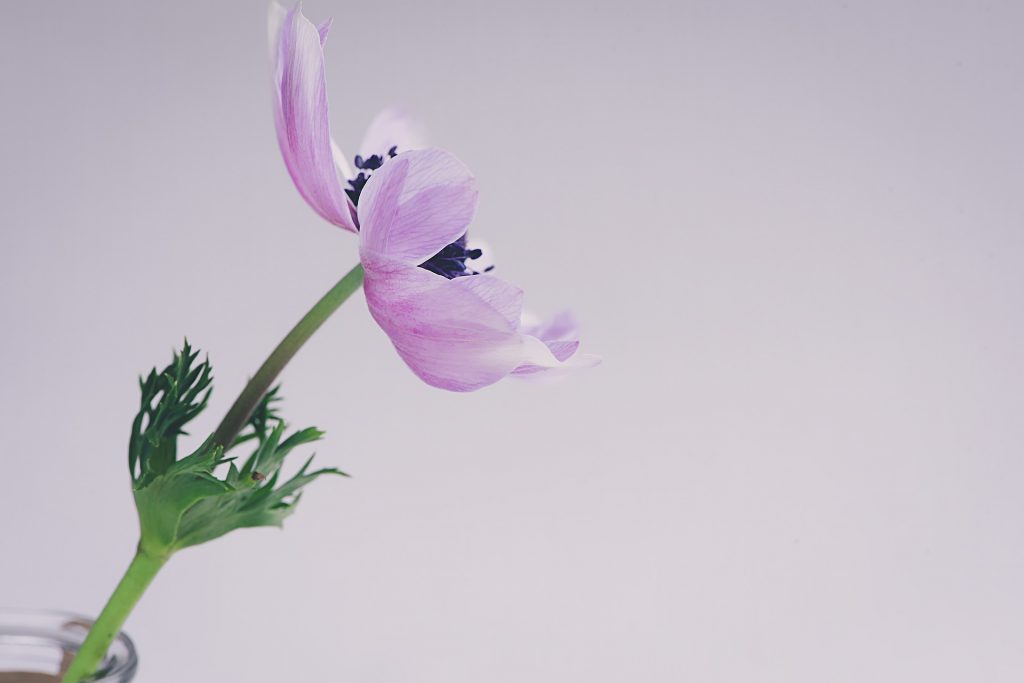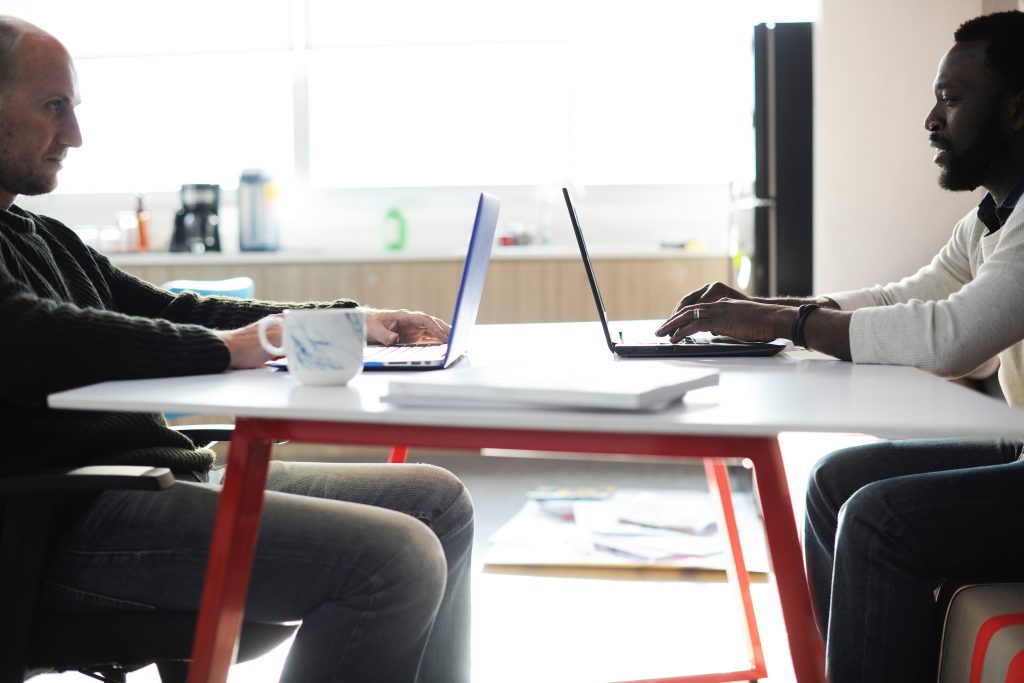 NO FREELANCE
We can offer you a full-time dedicated software developer,
who is a a part of your team.
---
Contact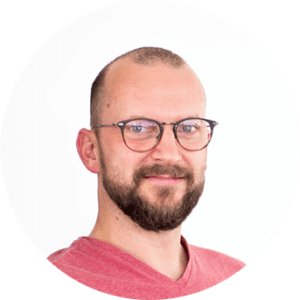 Marcus Putschli
CEO & Developer
Do you have any questions?
You are not sure which of our packages is most suitable for you?
We are happy to help!
Let´s start with step No.1: CONNECT