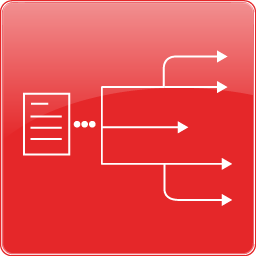 With our Convert2PDF App you will save a lot of time setting up your environment. The interface will help you save time and effort because of its ease of use.
The Convert2PDF software solution is one of the most used scan-workflow solutions in Europe. Based on our partnership with the IT-Scom, we are able to launch the perfect interface between the Software and your Xerox device.

---
User
All users will love this application. It is the perfect interface between the Convert2PDF Software and your Xerox device using the ConnectKey technology.
Data transfer
With one "click" your scan process is starting. No need to type in data manually. Metadata entries are created on the fly by AI.
Efficiency
Saving time is one of the big benefits of our Convert2PDF App. It boosts efficiency of scan processes.
---
The Convert2PDF app simplifies scanning and workflow processes. Open Convert2PDF app, insert documents to be scanned, select required scan profile or process and you're done. The filing of the documents in formats like PDF or PDF/A at the correct "folder" is done automatically. More information on "How to use" the App, you will find here: DOCUMENTATION.
---
Download
The app is available in our online shop or via IT-Scom. Feel free to choose your preferred way of purchasing. If you want to be informed about any news, please fill out / register for our Newsletter.
---
<e-dev/> is an e-dox AG project:
For more than 20 years we work together with Xerox. We started in the 1990s with the sale of printing systems followed by the offer of digitization services and workflow optimization. Our work is based on a reliable track record and experience with the Xerox technology as well as the business processes with Xerox.
Our expert knowledge is building the base for a professional and trustful collaboration.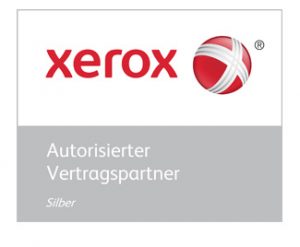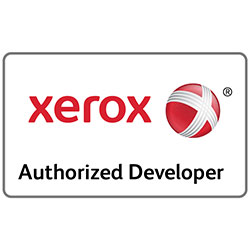 More e-dev Apps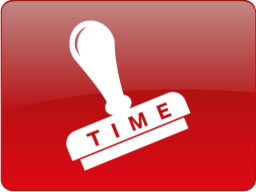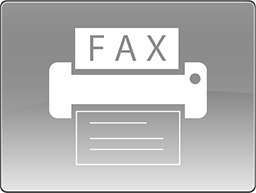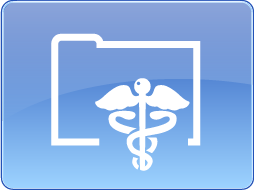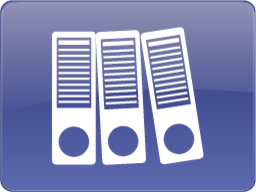 ---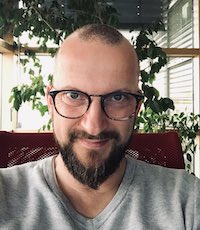 Your request
Adress
e-dox AG
Maximilianallee 2
04129 Leipzig
opening hours:
Monday-Friday: 07:30 am – 5:30 pm
Contact:
phone: +49 341 3929 8500
phone: +49 341 3034 590
Email: mail@e-dev.de