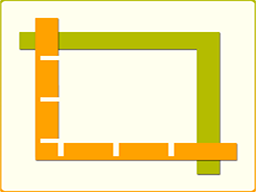 In almost every situation one has to scan documents not only to have the document but to reuse information enclosed in the document. There is a need to clip and crop parts of a page or a document. This is where Clip2Go comes in handy. One can easily clip and crop parts of a scanned image right at the multifunction device without the need of any desktop publishing software.
---
Mail
Forwarding via e-mail is quick and easy. Within a very short time the scanned site is available on the smartphone, tablet or computer and can be used from there.
QR-Code
Thanks to the two-dimensional barcode, the scanned book pages can be loaded directly onto the smartphone or tablet using a suitable app.
Ease of Use
Enterprise level scan quality in combination with the ease of use of a smartphone.
---
For fast and easy creation of a press clipping or a compilation of articles, images etc. place the magazine at the platen scan a preview, clip, crop and combine the needed digital parts to a document. The multifunctional device saves the scanned pages in PDF format and sends them either directly to the user via mail, or can be downloaded directly to the tablet or the eBook reader by QR code. More detailed Information you find in the documentation.
---
<e-dev/> is an e-dox AG project:
For more than 20 years we work together with Xerox. We started in the 1990s with the sale of printing systems followed by the offer of digitization services and workflow optimization. Our work is based on a reliable track record and experience with the Xerox technology as well as the business processes with Xerox.
Our expert knowledge is building the base for a professional and trustful collaboration.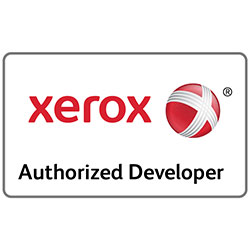 ---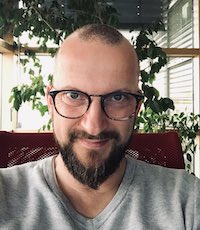 Your request
Adress
e-dox AG
Maximilianallee 2
04129 Leipzig
opening hours: 
Monday-Friday: 07:30 am  – 5:30 pm
Contact: 
phone: +49 341 3929 8500
phone: +49 341 3034 590
Email: mail@e-dev.de